Kacatathapa 2016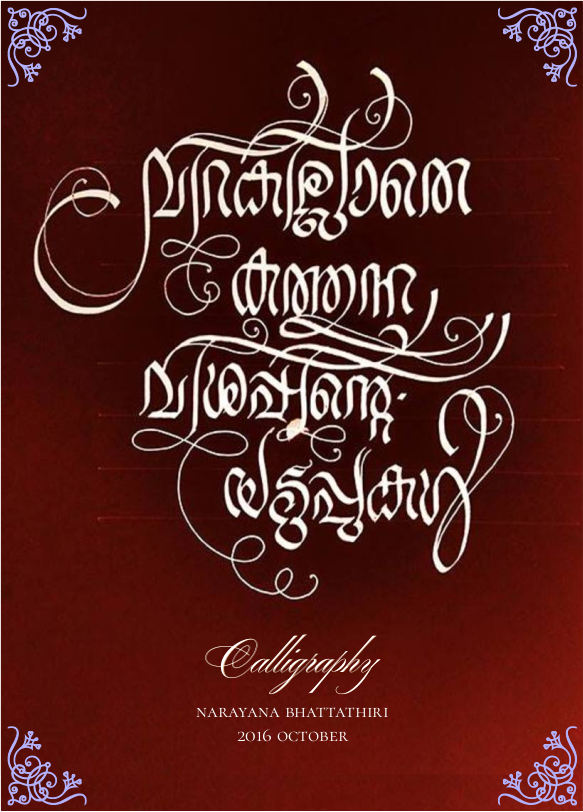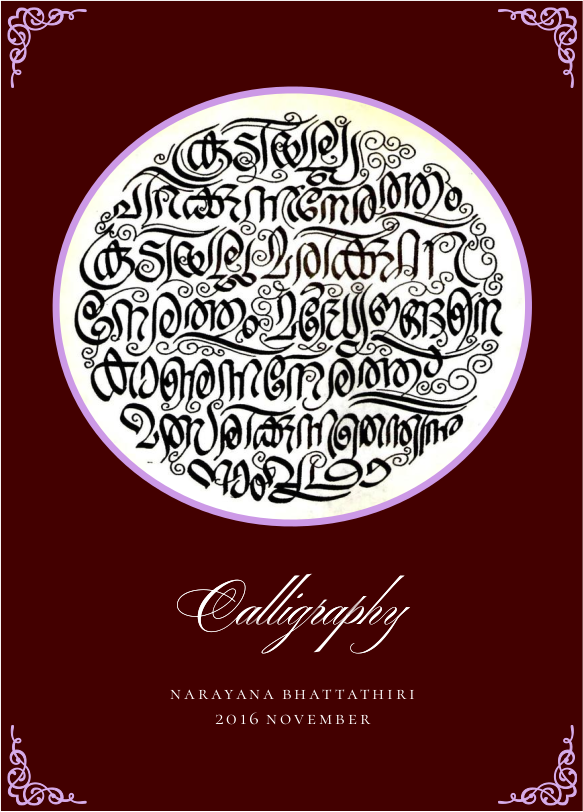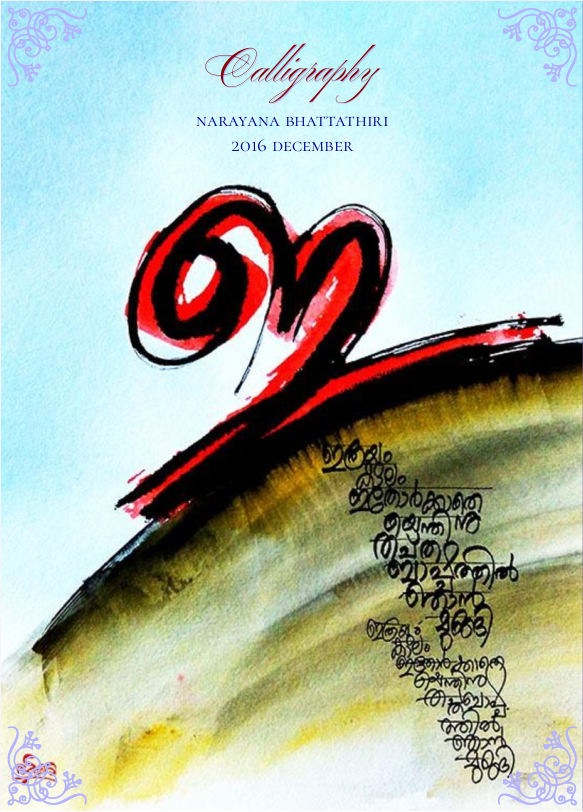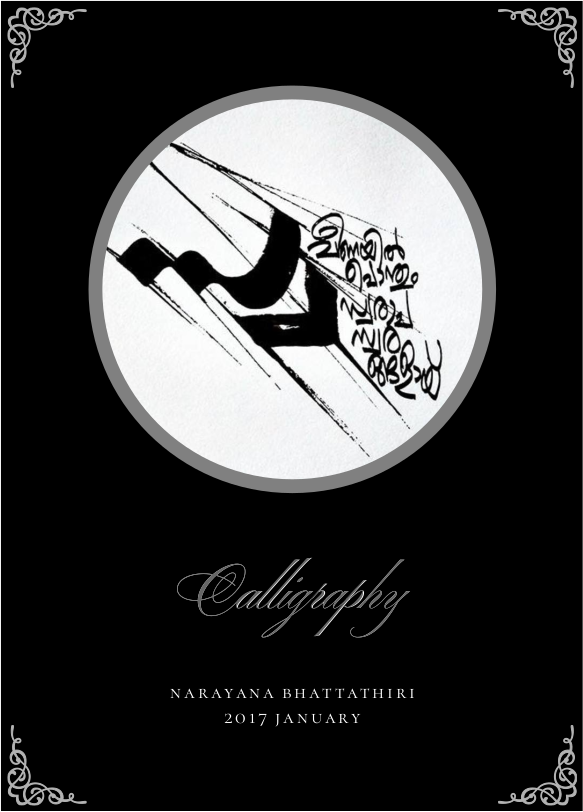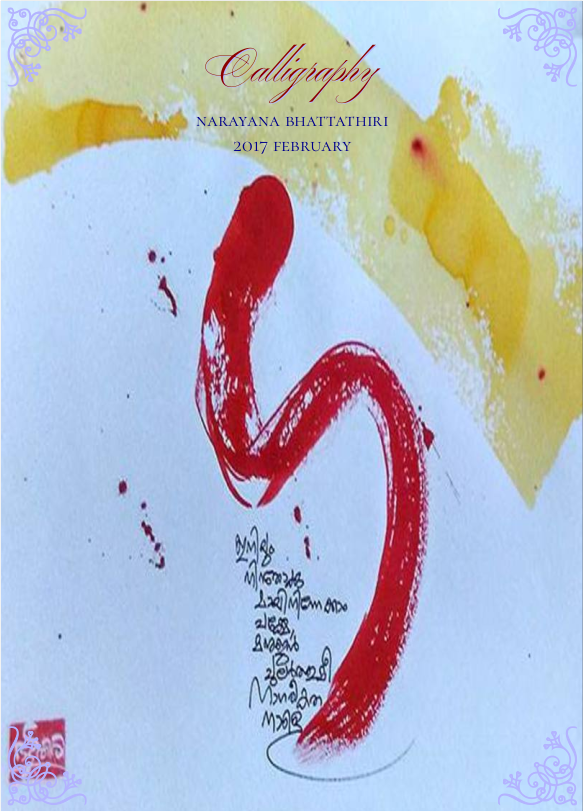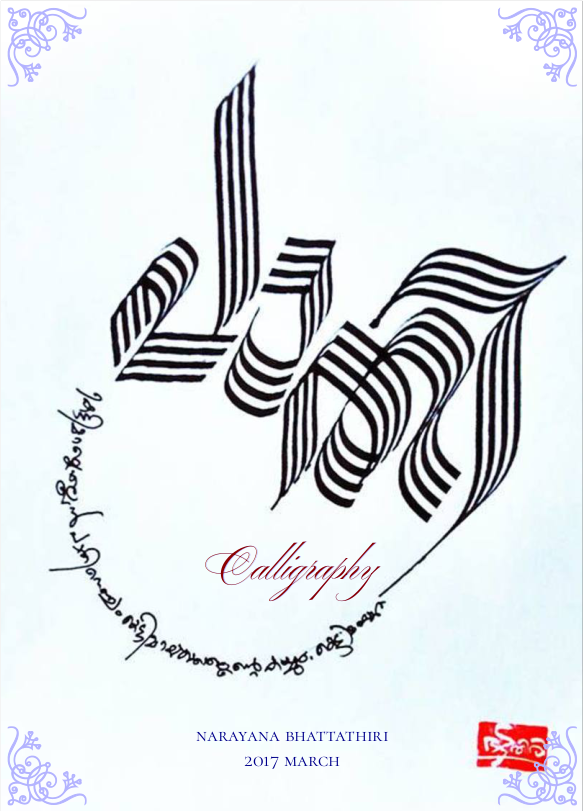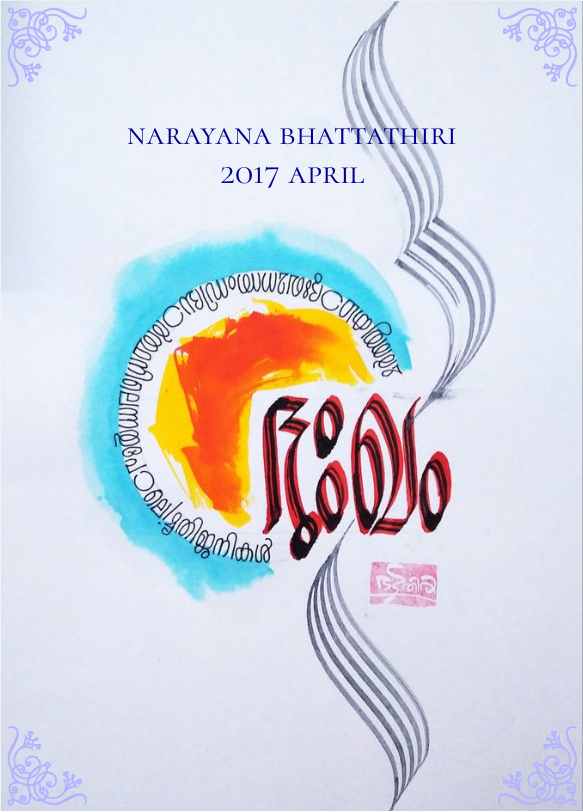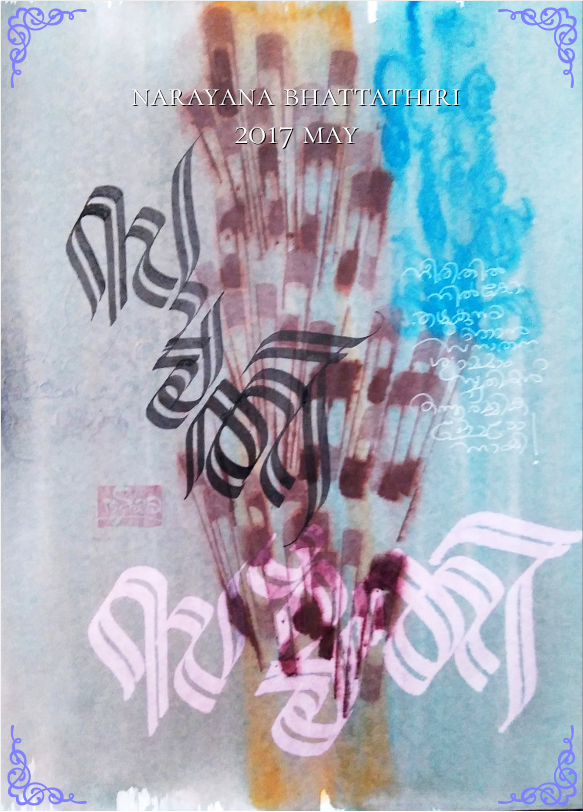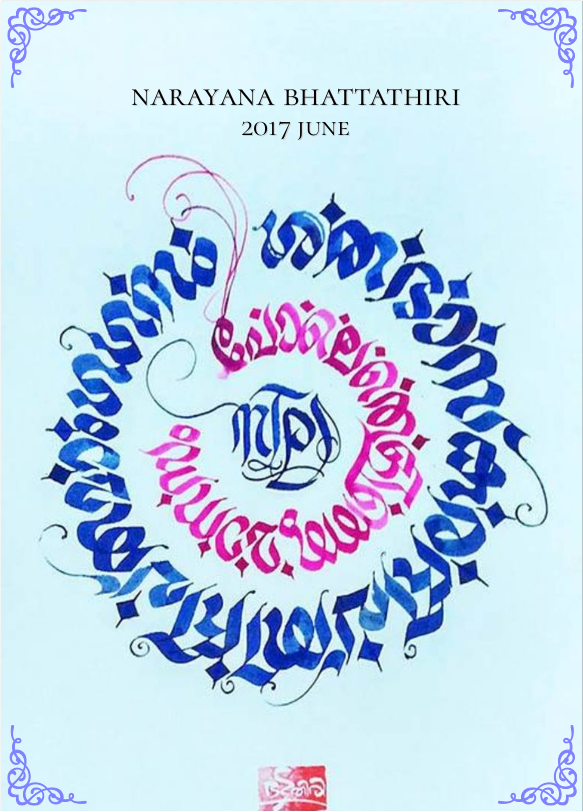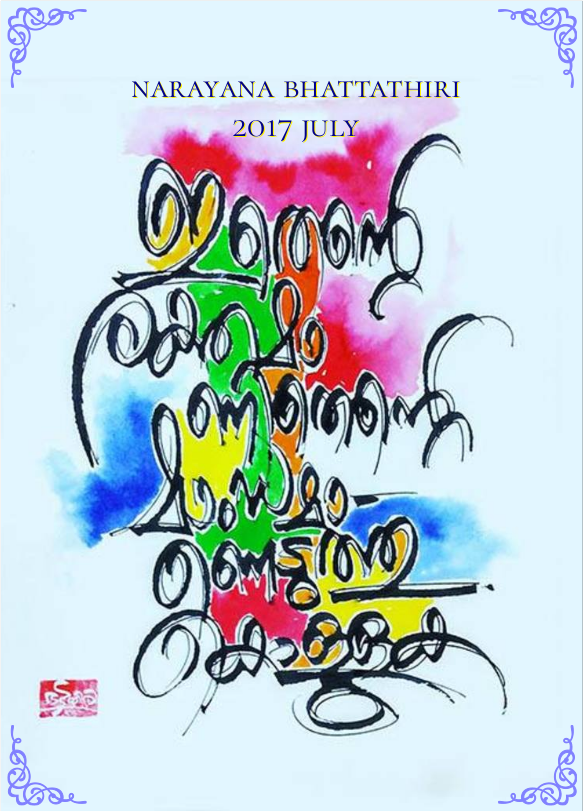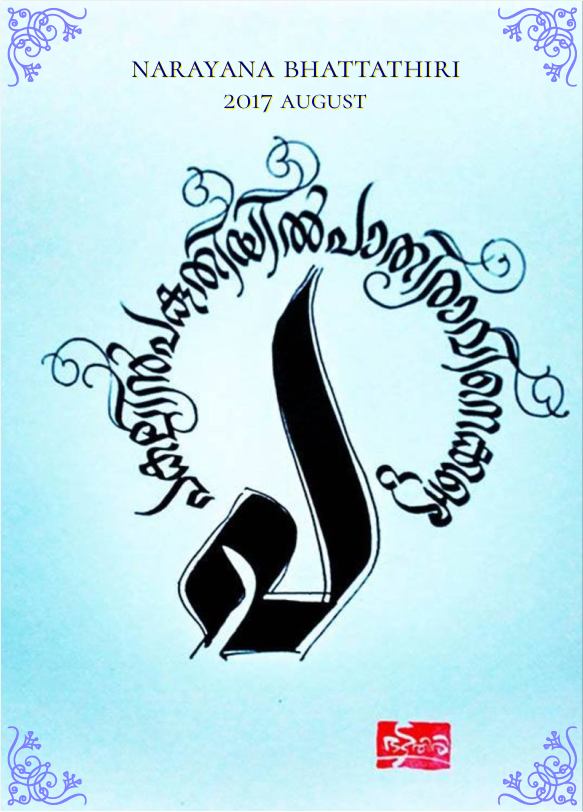 We are pleased to announce the release of the PDFs of Malayalam calligraphic images created by the renowned calligrapher, Narayana Bhattathiri of Trivandrum, India. He has created thousands of calligraphic images over the years and Sayahna is on the way to create archival versions of the images as it is essential to preserve these valued treasures for the future generations.
Every week, we intend to release digests of calligraphic images created during one of the many past months so that a systematic archival is also possible.
Hope, this will be of interest to our readers and invite them to write their comments about the images, and/or suggestions to improve the releases.
Download links: